Jason Hill, Associate Design-Build Professional
Vice President, Line Group Manager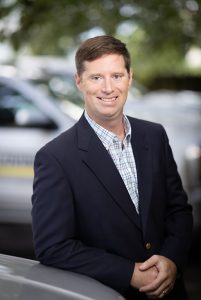 Jason is a Vice President and the Line Group Manager at T. A. Loving Company.
Jason has over 13 years of experience in the construction industry with much of that time at T. A. Loving. Jason is an Associate Design-Build Professional who thrives within the design-build collaborative delivery method focusing on efficiencies in scheduling and delivery, excellence, and client satisfaction. Jason leads our Wilmington office.
Jason is a proud graduate of East Carolina University with a BS, Construction Management. He also earned Construction Quality Management for Contractors certification from the Army Corps of Engineers.